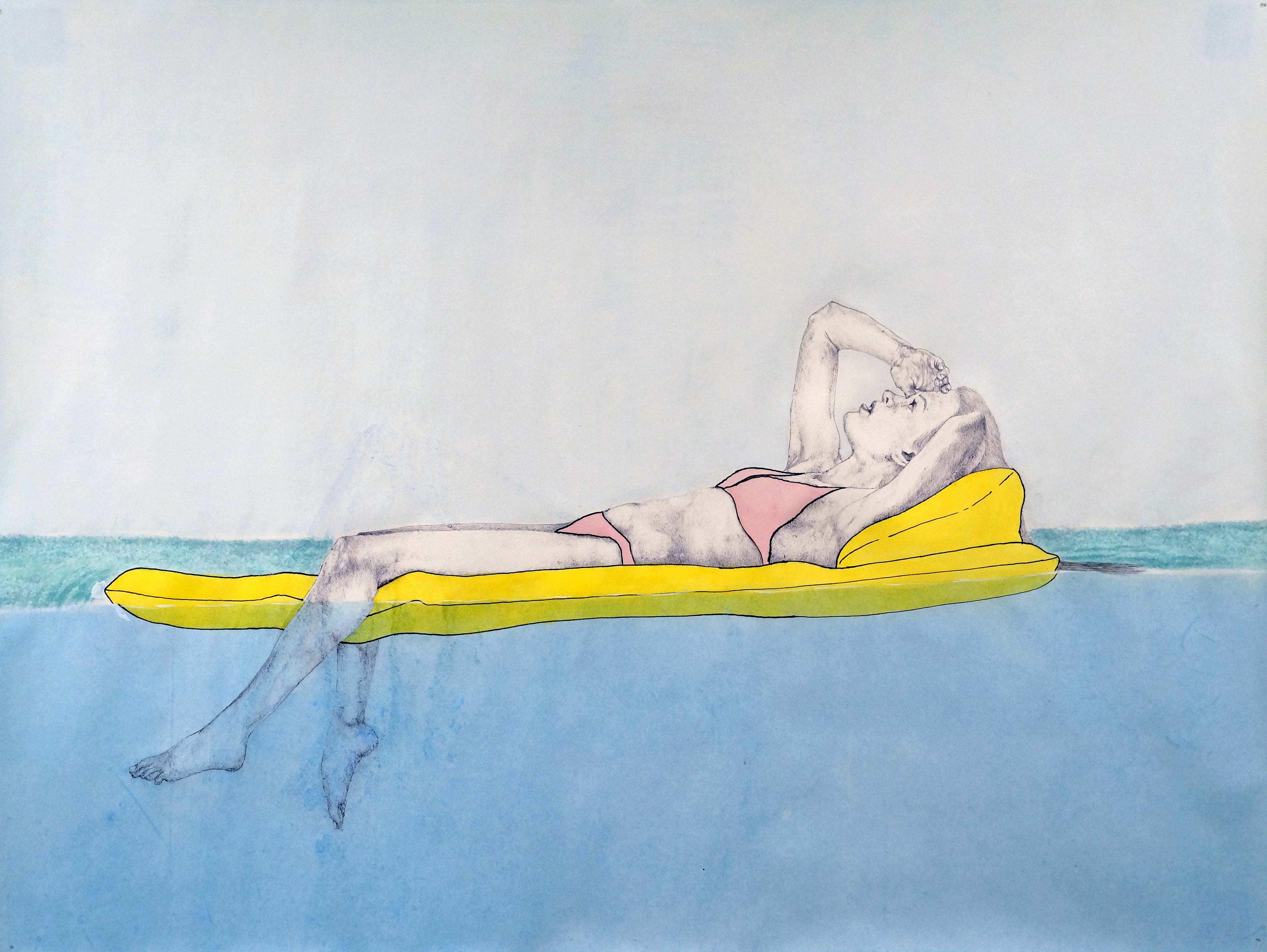 Recent News
4/15/18 – Congratulations to those selected for BAYarts Annual Juried Show which myself & Bellamy Printz juried.  We had over 300 entries & chose 52.  Thank you to BAYarts for asking me to participate & to those of you who introduced yourself to me the night of the show.
Regarding my own artwork, I am currently working on getting my home studio set up after a short break following my MFA.  Stay tuned…
---
Social Media
Instagram: @jasonkmilburn
I post here more frequently.
Facebook: JasonKMilburn